WMS's Nate Allen to be Featured Panelist at the LPC Middle Market Loans Conference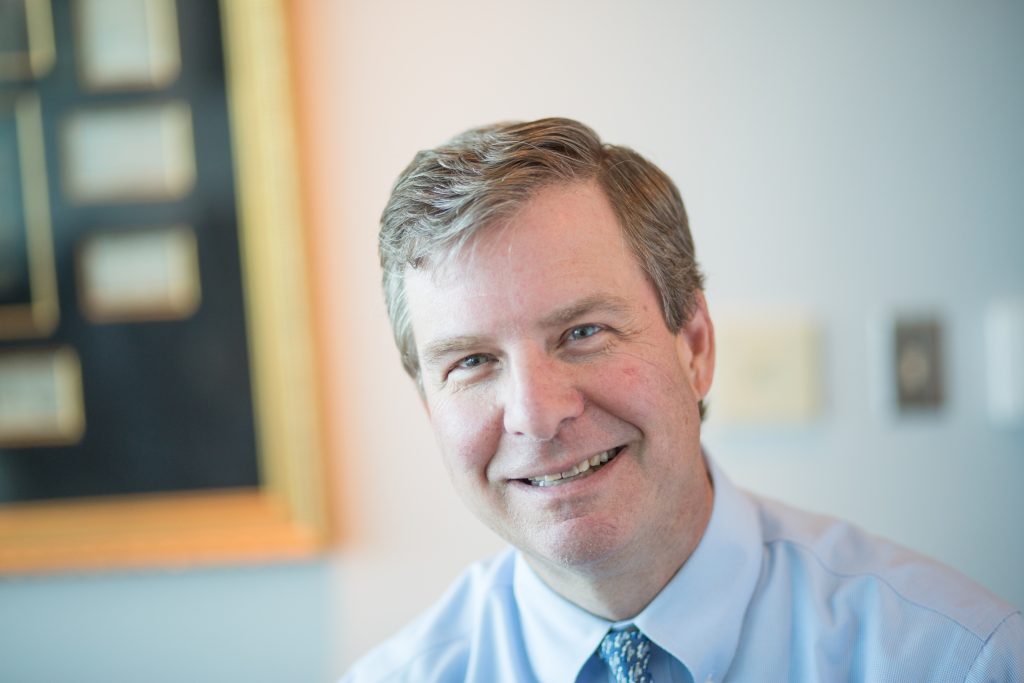 WMS Partners, the Baltimore region's leading independent wealth-planning and investment firm, is pleased to announce that Senior Advisor Nate Allen will be a featured panelist at the LPC Middle Market Loans Conference at the Marriott Marquis, New York, on May 1, 2019.
This unique one-day event is dedicated specifically to middle market lending and will help attendees frame and understand the history of — and future potential for — this sector and its components, with discussion panels featuring industry experts.
Nate will be participating on a panel called, "Middle Market American Ninja Warriors," which will feature LPs focused on the direct lending space. Topics the panel will cover include:
How managing the middle market asset class today is vastly different than the playbook from 10- (or even 5-) years ago
Manager incentive schemes and how "the tail wags the dog" concept drives bad investment decisions
How permanent capital is the middle market's friend … and its foe (all at the same time)
How it all ends, and what investors do when "the Bears" come knocking
With over 30 years of experience in the financial services industry, Nate brings a unique background and perspective to the wealth management sector. In addition to being a Senior Client Advisor at WMS, Nate is chairman of the firm's private credit investment committee. Nate began his career with J.P. Morgan Chase & Co. in New York where he advised senior management and owners of both public and private companies. Prior to joining WMS, Nate held positions at both UBS and Deutsche Bank where he worked closely with high-net-worth families and family offices to develop and execute bespoke investment strategies and estate planning solutions.
About LPC: LPC, a division of Thomson Reuters, was founded as Loan Pricing Corporation in 1985 with a mission to be the premier global provider of loan market news, data and analysis to the credit markets worldwide. LPC develops and delivers state-of-the-art information products and services to meet the market's growing needs. Today, LPC offers news, data and analysis covering every region and market sector around the world. Products and services include print publications and online news, analysis, valuation services and interactive databases. LPC's global coverage is supported by its offices in New York, London, Hong Kong, Sydney and Tokyo.