Open Collaboration on Your Family's Legacy
We believe that once families are well invested and well planned, there's a remaining gap that families need their advisors to help them fill. At WMS, we call it family-legacy planning.
Family-legacy advice focuses on helping families be as happy and fulfilled as they can be. To provide that kind of advice, we develop close relationships based on honesty and open communication with the families we serve.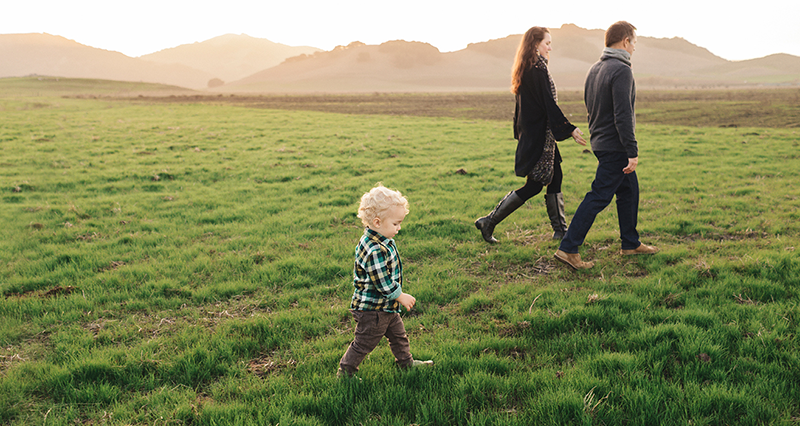 We Help Families Be As Fulfilled As They Can Be
THROUGH WHAT WE CALL FAMILY-LEGACY ADVICE
Family Mission and Values
Philanthropic Advisory
Family Financial Education
Family-Business Consulting
Personal Business Services
Lifestyle Advisory
Note that each client relationship is different; not all services are part of every relationship.
The Big Questions Families Ask
"What's the best way to transfer my family's values to the next generation?"
"How do we create a world for our children and grandchildren that has safety nets but no hammocks?"
"What does happiness and success really mean for my family?"
"What positive impact can my family leave on my community and the world?"