Louis Jay Ulman, JD Joins WMS Partners as Partner and Senior Consultant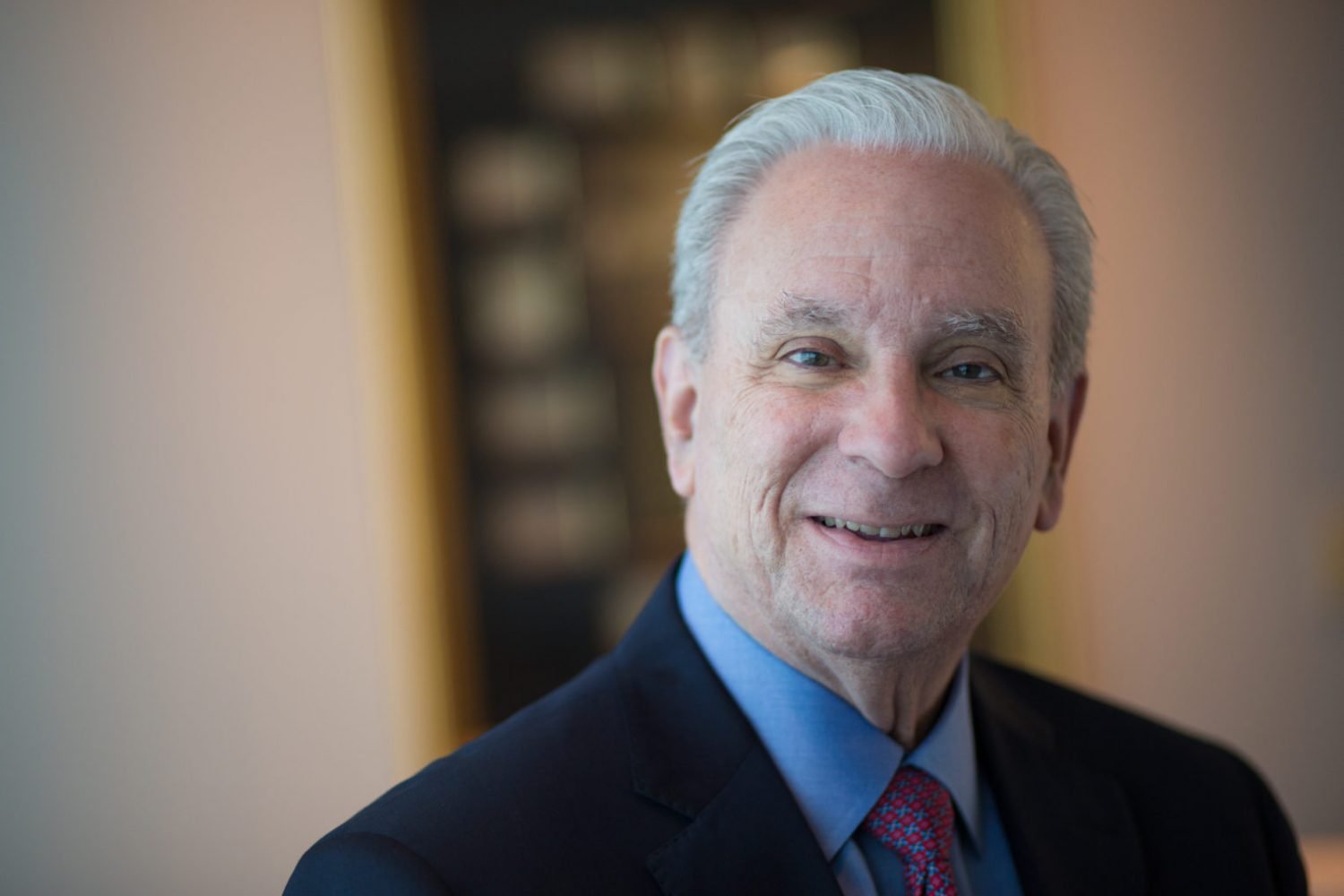 WMS Partners, the largest independent fee-only wealth advisor in Baltimore*, is proud to announce that Louis Jay Ulman has joined as a Partner and Senior Consultant.
"Lou's 46 years serving as a legal advisor and estate planner naturally complements our team and strengthens the firm's position as a leading wealth advisory firm in the Mid-Atlantic region," said Timothy Chase, CEO of WMS Partners. "Lou's client-first approach ensures that all aspects of a client's financial life, from planning for tomorrow to leaving a legacy for future generations are achieved. His passion and values aligns perfectly with those held by WMS Partners."
Ulman will lead WMS Partners' expansion to Howard County, Montgomery County and Washington, D.C. with a Howard County office opening projected in the coming months.
"WMS Partners is more than just an investment advisory firm, they take responsibility for all aspects of a client's financial life, acting as true fiduciaries by providing personalized and comprehensive planning advice. Having worked with many firms over the past 46 years, I know firsthand that WMS Partners provides the most holistic and personalized financial planning experience. Their independence from receiving compensation tied to the sale of financial products allows them to act in the best interest of each individual client," said Lou Ulman. "I'm looking forward to continuing that tradition of service as we grow to help families and clients in Howard County, Montgomery County and Washington, D.C. meet their financial and life goals."
A Maryland native, Lou joins WMS Partners after a distinguished career as a practicing attorney with a focus in estate planning, elder law, special needs and asset protection planning. Prior to joining WMS Partners, Lou was a principal at Offit Kurman, a leading Mid-Atlantic law firm.
A member of the Board of Directors of the Downtown Columbia Arts and Culture Commission, Lou has also served as Chairman of the Maryland Racing Commission, Vice Chairman of the Maryland Public Broadcasting Commission and on the boards of The Columbia Foundation, Howard County Social Services, the Baltimore Junior Association of Commerce and Santa Claus Anonymous.
Lou earned a Juris Doctor from The Washington College of Law of the American University and a Bachelor of Arts degree in economics from Dickinson College. He currently resides in Columbia with his wife Diana and they are the parents of two grown sons, Ken and Doug. Ken, a former Howard County Executive, is the President of Margrave Strategies. Doug, former President and CEO of Livestrong, is President and CEO of Pelotonia, a non-profit for cancer research and the founder of the Ulman Cancer Fund, a non-profit that provides crucial support to thousands of young adults with cancer.
*InvestmentNews, Dec. 5, 2016