WMS Partners Recognized as a Top Registered Investment Advisor by the Financial Times
07/07/2018 Recognition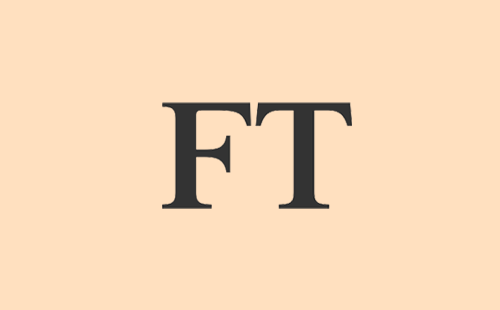 July 7, 2018 – Towson, MD – WMS Partners is once again one of the top 300 Registered Investment Advisors in the U.S., according to a recent ranking by the Financial Times.
This year, WMS is one of only nine firms in Maryland to receive this recognition, though the FT notes that WMS serves clients located around the U.S. "Traditional RIAs' growing use of technology, such as software to manage investment portfolios and create financial plans, means regional and national practices can flourish far from Wall Street," the article says.
The Financial Times 300 list is produced independently by the Financial Times, which evaluates RIA firms on six criteria: Assets Under Management (AUM); AUM growth rate; years in existence; advanced industry credentials; online accessibility; and compliance records.