Two WMS Client Advisors Recognized as the Best in Maryland
02/22/2018 People, Recognition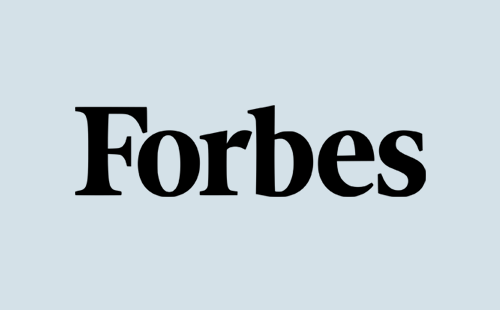 February 22, 2018 — Towson, MD — WMS Partners is pleased to announce that two of the firm's client advisors—Martin Eby and Jeff Hill—were selected by Forbes magazine among the best wealth advisors in Maryland, with Martin securing the #1 ranking.
"We would like to congratulate Martin and Jeff for this outstanding accolade," says Pace Kessenich, chief executive officer of WMS. "At WMS, we bring a collaborative, team-based approach to helping the families we serve, so having nationally recognized advisors like Martin and Jeff helps all of our clients."
The Forbes ranking of Best-In-State Wealth Advisors, developed by SHOOK Research, is based on an algorithm of qualitative criteria gathered through telephone and in-person due diligence interviews, as well as quantitative data. Those advisors that are considered have a minimum of seven years of experience, and the algorithm weighs factors such as revenue trends, assets under management, compliance records, industry experience and those that encompass best practices in their approach to working with clients. Neither Forbes nor SHOOK receives a fee in exchange for rankings.