Martin Eby Named a Top 50 Wealth Advisor by Forbes
08/23/2016 People, Recognition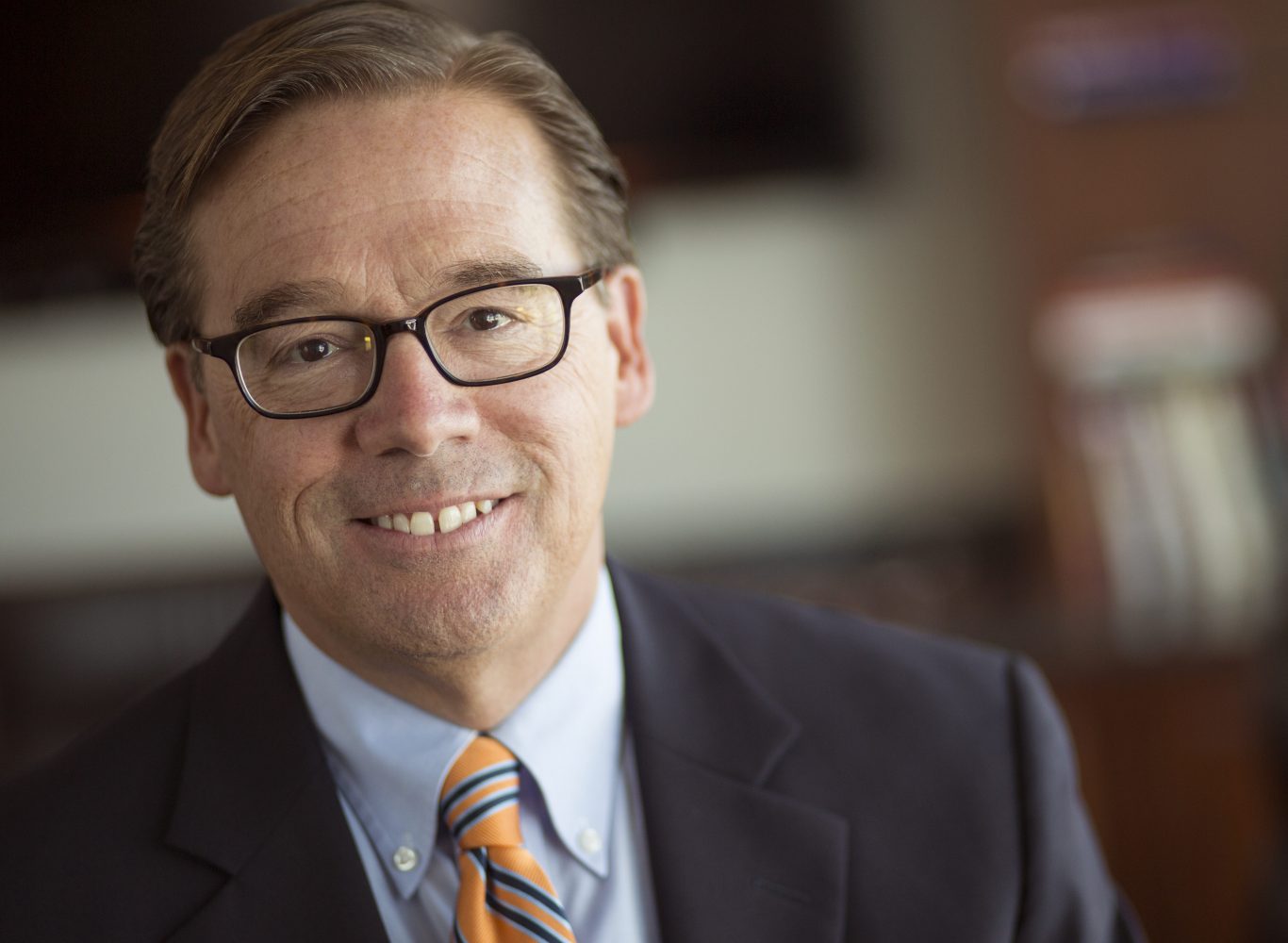 WMS Partners is pleased to announce that Forbes has named Martin Eby to its list of America's Top Wealth Advisors. Mr. Eby was ranked 39 out of 11,000 candidates and is the only independent advisor from Maryland to make the list of 200 advisors.
A graduate of Loyola University, Baltimore, Mr. Eby earned the Certified Financial Planner (CFP®) designation in 1986. He is a member of the Board of Trustees of Cristo Rey Jesuit High School where he serves on its Development Committee and Corporate Internship Program committee. Mr. Eby is also on the Board of Trustees of The Odyssey School in Stevenson, MD where he serves as Chair of the Investment Committee as well as on the Development Committee.
A trusted, independent, full-time, fee-only fiduciary advisor, WMS Partners (www.wms-partners.com) was founded in 1993 on the principle of providing its clients with the same level of service that a Chief Financial Officer would dedicate to a successful corporation. In addition to providing investment advisory and personal financial planning services, WMS Partners works proactively with client's service providers, including accountants, attorneys, consultants, insurance professionals, and philanthropic advisors. WMS Partners manages more than $3 billion of client assets and has over 50 employees.