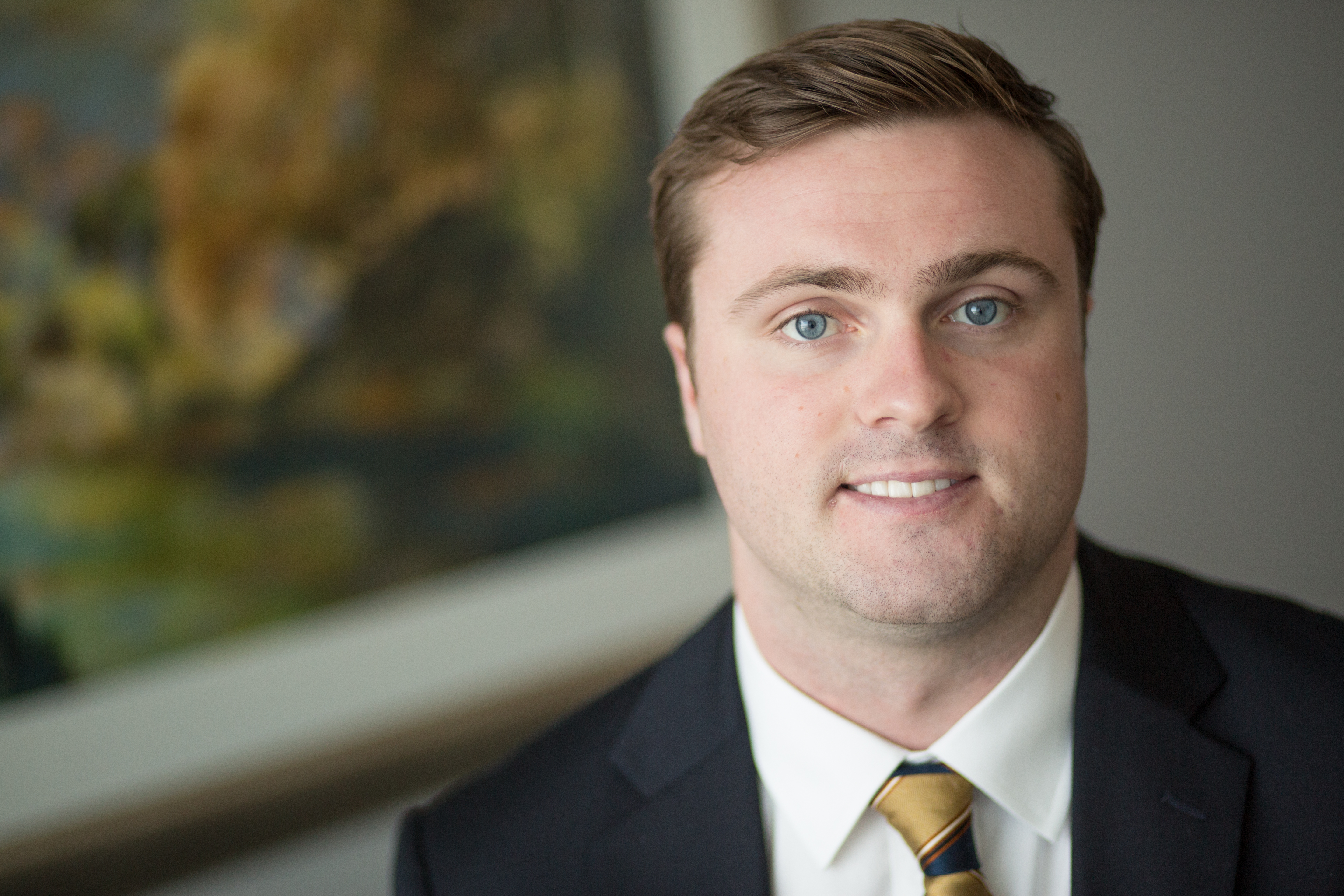 As a Research Analyst, Reiley provides technical support for the Investment Team by preparing investment research reports, executing trades, maintaining the firm's portfolio rebalancing software, and performing due diligence on existing holdings.
Reiley earned a Bachelor of Arts degree in Economics from The Johns Hopkins University. While at John Hopkins, Reiley had internships in estate planning, financial services and marketing.
Reiley has been with the firm since 2016 and is a Chartered Financial Analyst Level III Candidate.