Nate Allen
SENIOR FINANCIAL ADVISOR
PRIVATE FUND COMMITTEE CHAIR, PRIVATE DEBT & EQUITY COMMITTEE CHAIR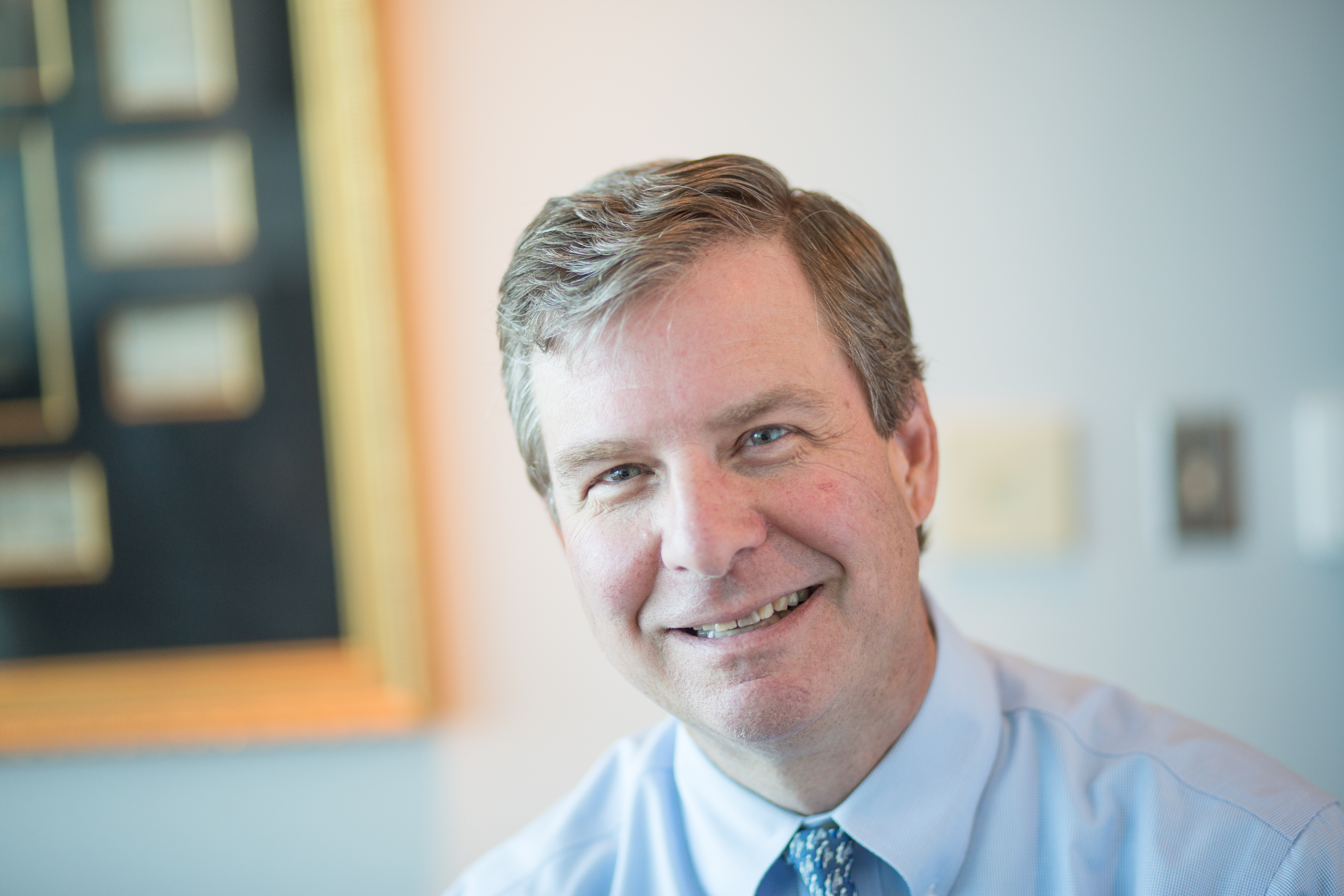 Nate is a Senior Financial Advisor specializing in wealth advisory services and alternative private investments for high net worth families, family offices, foundations and trusts. He also serves as Chair of the Private Debt Committee.
Prior to joining WMS Partners, Nate was a founding partner at Warisan Capital Management LLC in Stamford, Connecticut where he was responsible for implementing and growing the firm's investment advisory business with a focus on tailored advice, customized investment solutions and portfolio design.
Nate has over 30 years of experience in the financial services industry. Nate began his career with J.P. Morgan Chase & Co. in New York where he advised senior management and owners of both public and private companies. While at UBS Financial Services, Inc. and Deutsche Bank Alex. Brown, Nate worked closely with high-net-worth families and family offices to develop and execute customized investment strategies and estate planning solutions.
Nate has a Bachelor of Arts degree from Trinity College and is the President of Friends of French Farm in Greenwich, CT.