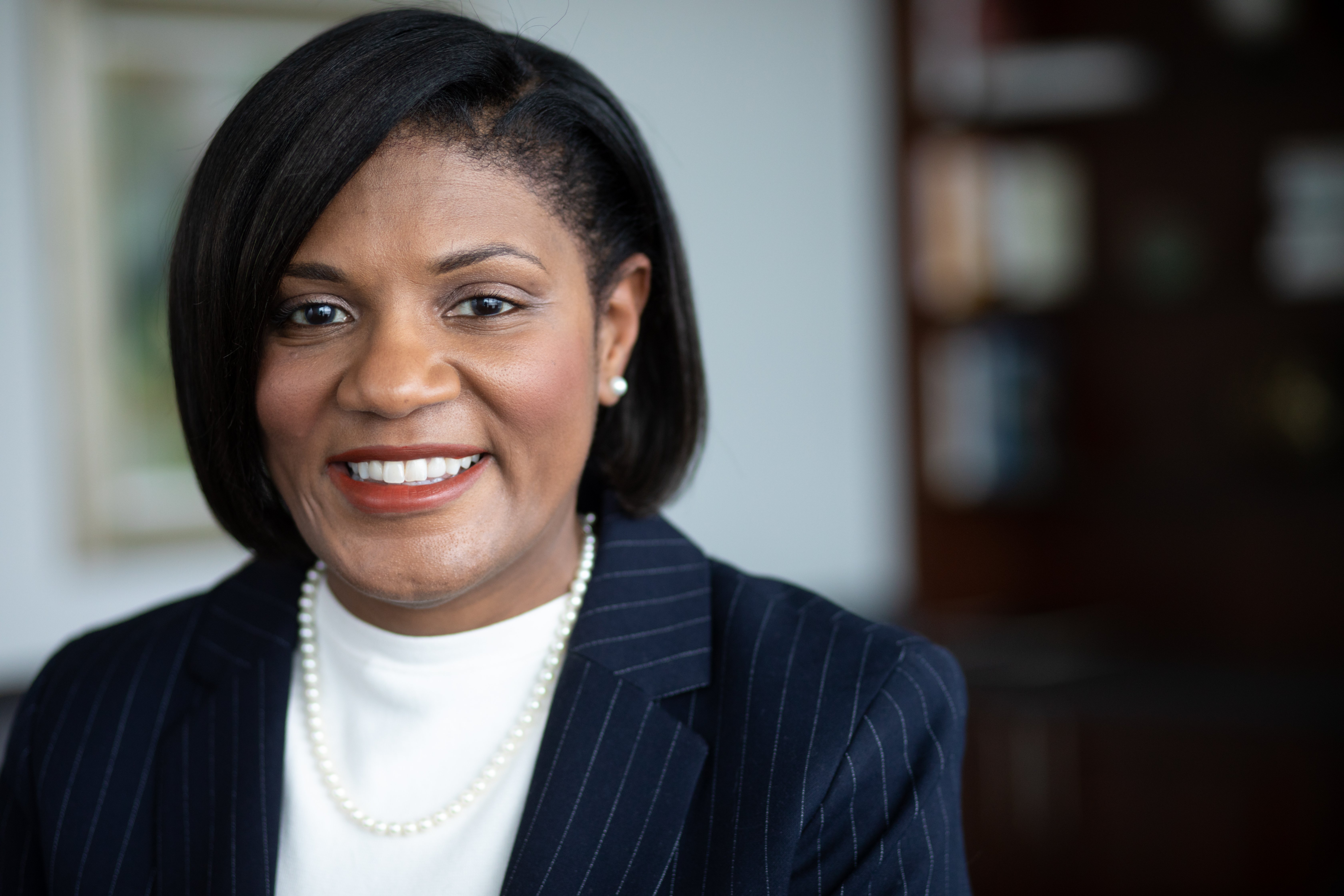 In her role as Financial Advisor, Lisa provides support to senior client advisors responsible for managing existing and new client relationships. As a holder of the Chartered Financial Analyst® (CFA) designation, Lisa has over 15 years of experience in investments, capital markets and corporate finance.
Prior to joining WMS, Lisa was the Manager of Financial Analysis at the Federal Agricultural Mortgage Corporation ("Farmer Mac"). In this role, Lisa led the team responsible for quantification of the corporation's interest rate risk profile and other market exposures. Lisa began her career as a chemical process engineer for FMC Corporation and made a switch to FMC's finance division – first, as a financial analyst; and then as a senior business analyst of FMC's global agricultural business areas.
Lisa received her Master of Business Administration from the University of Maryland's Robert H. Smith School of Business. She has a Bachelor of Science in Chemical Engineering and a minor in Economics from the University of Delaware. Lisa also received a Certificate of Financial Planning from Georgetown University and passed the Certified Financial Planner exam.
Lisa is passionate about promoting financial planning and wealth management. She conducts workshops around the region to increase financial literacy and to provide people with the tools needed for better financial health. An active volunteer, Lisa donates her time to her church and Junior Achievement. She has also been a reading volunteer with Everybody Wins!