Lesa Crosser, AWMA®
SENIOR FINANCIAL ADVISOR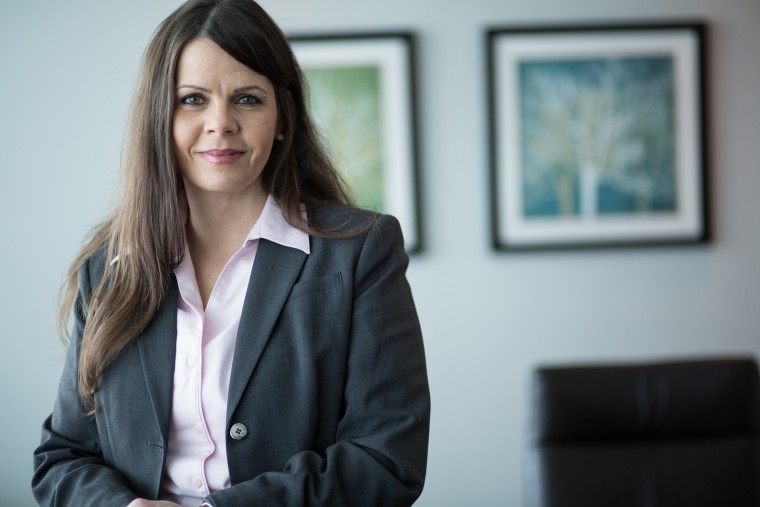 Lesa is a Senior Financial Advisor, whose expertise includes investment management, wealth planning and life goal planning. She also serves on the firm's Investment Committee.
Lesa is an Accredited Wealth Management Advisor® and her concentration is multi-disciplined, the scope of which includes wealth management, investment policy and strategy, portfolio management, and comprehensive financial planning. She is fluent in investment management and portfolio design. She also works with clients to develop holistic, personalized financial plans that continue to evolve over working years into and through retirement. She feels strongly that all elements of wealth management, from investments and cash flow planning to insurance, tax and estate planning, paired with life stages, life events, lifestyle and life objectives, must be addressed to successfully accomplish the goals for one's wealth. Lesa is passionate about providing practical financial education, with the belief that helping people make sound financial decisions throughout life will have a lasting beneficial impact on their tomorrows and what they wish to achieve.
Lesa has worked in the financial services industry for 20+ years. Prior to joining WMS Partners, Lesa was a financial advisor with RBC Wealth Management, working with high net worth individuals and families. Lesa also practiced wealth management and financial consulting at Smith Barney and Legg Mason, working with affluent clients and institutional investors. A Baltimorean most of her life, Lesa is active in several local volunteer organizations. She is a past member of the Board of Trustees for Caroline Center, and also served as the Chair of their Investment Committee.