Laura Carr
CHIEF OPERATING OFFICER
PRINCIPAL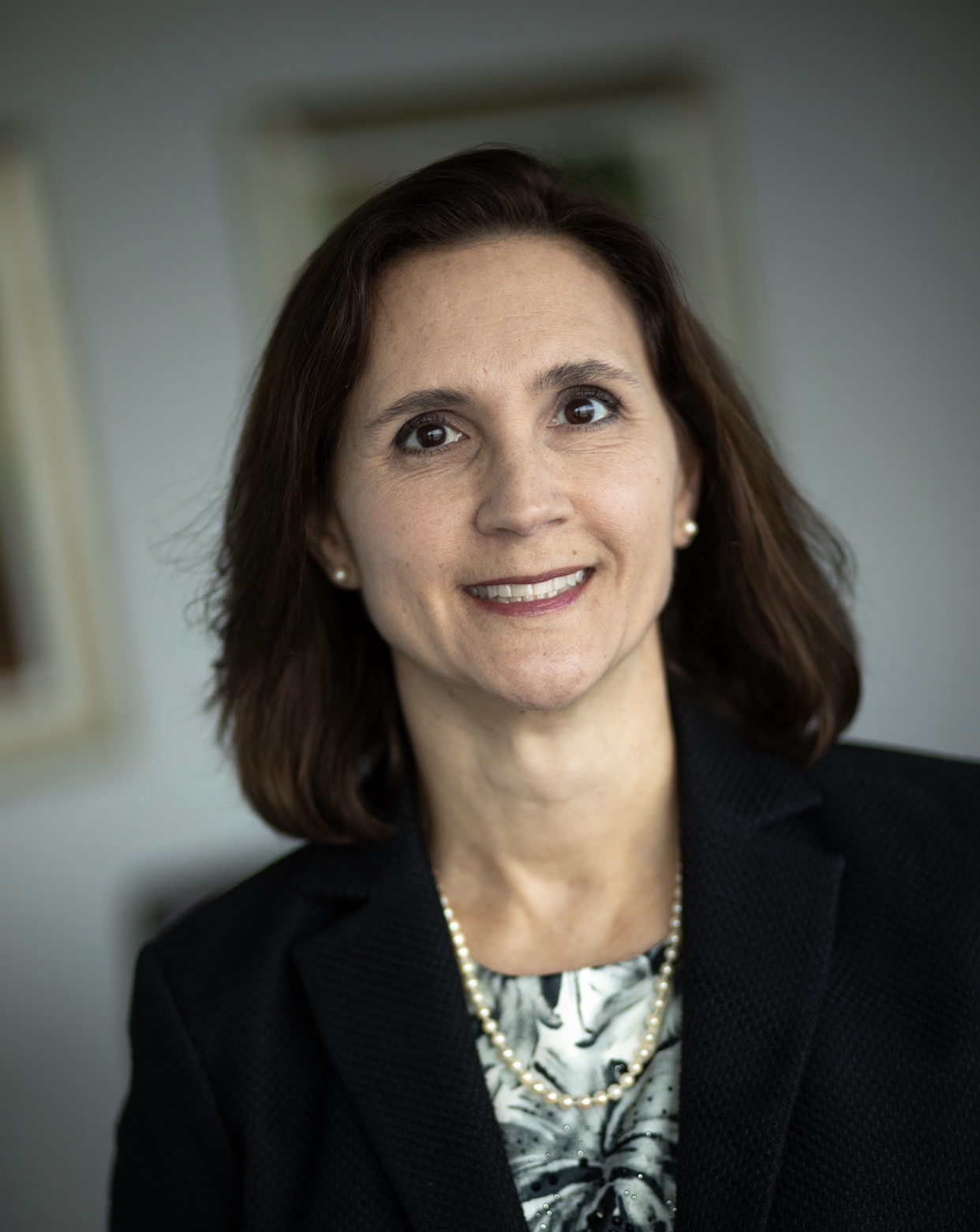 As Chief Operating Officer, Laura leads the firms' internal operations, helps align the firm's talent with its long-term objectives, and drives strategic initiatives to support future growth. Her focus in this role is building world-class teams and a strong organizational culture. She is a member of the firm's Management Committee as well as the Planning, Marketing, CyberSecurity and Investment Committees.
Ms. Carr joined WMS in 2019 as Chief Advisory Officer, leading the firm's financial advisory team of over 40 talented professionals. In her new role Ms. Carr will continue to report to Todd Wickwire, Chief Executive Officer, and will be responsible for the day-to-day management of the firm.
"Laura's done a terrific job with our advisory team, and we're excited to see her apply her unique skill set leading the entirety of our day-to-day operations," said Todd Wickwire. "WMS is enjoying tremendous growth, and we expect Laura's experience leading large organizations to play a critical role in managing our future success."
Laura's career spans more than 30 years with extensive experience with both large and small financial services organizations and has proven abilities in talent acquisition, strategy development, implementation, organizational design, and process improvement.
Previously, Ms. Carr was with PNC Wealth Management, a division of PNC Bank, where she was Senior Vice President and Chief Operating Officer working with senior leadership to coordinate the planning, execution, and oversight of key management initiatives, including budgeting, risk management, strategy, operations, reporting, and client solutions. Ms. Carr began her career at Mercantile-Safe Deposit and Trust Company (acquired by PNC Bank) and over her nearly three-decade career held numerous leadership positions, including Senior Vice President and Chief Administrative Officer of the Institutional Asset Management Group, Senior Vice President of Mergers & Acquisitions for Institutional Investments, and Director of Business Administration for Investments and Wealth Management. She earned a BS from Villa Julie College (now Stevenson University) and her MBA from Loyola University Maryland.