Kelly Moore Nowottnick, JD
SENIOR FINANCIAL ADVISOR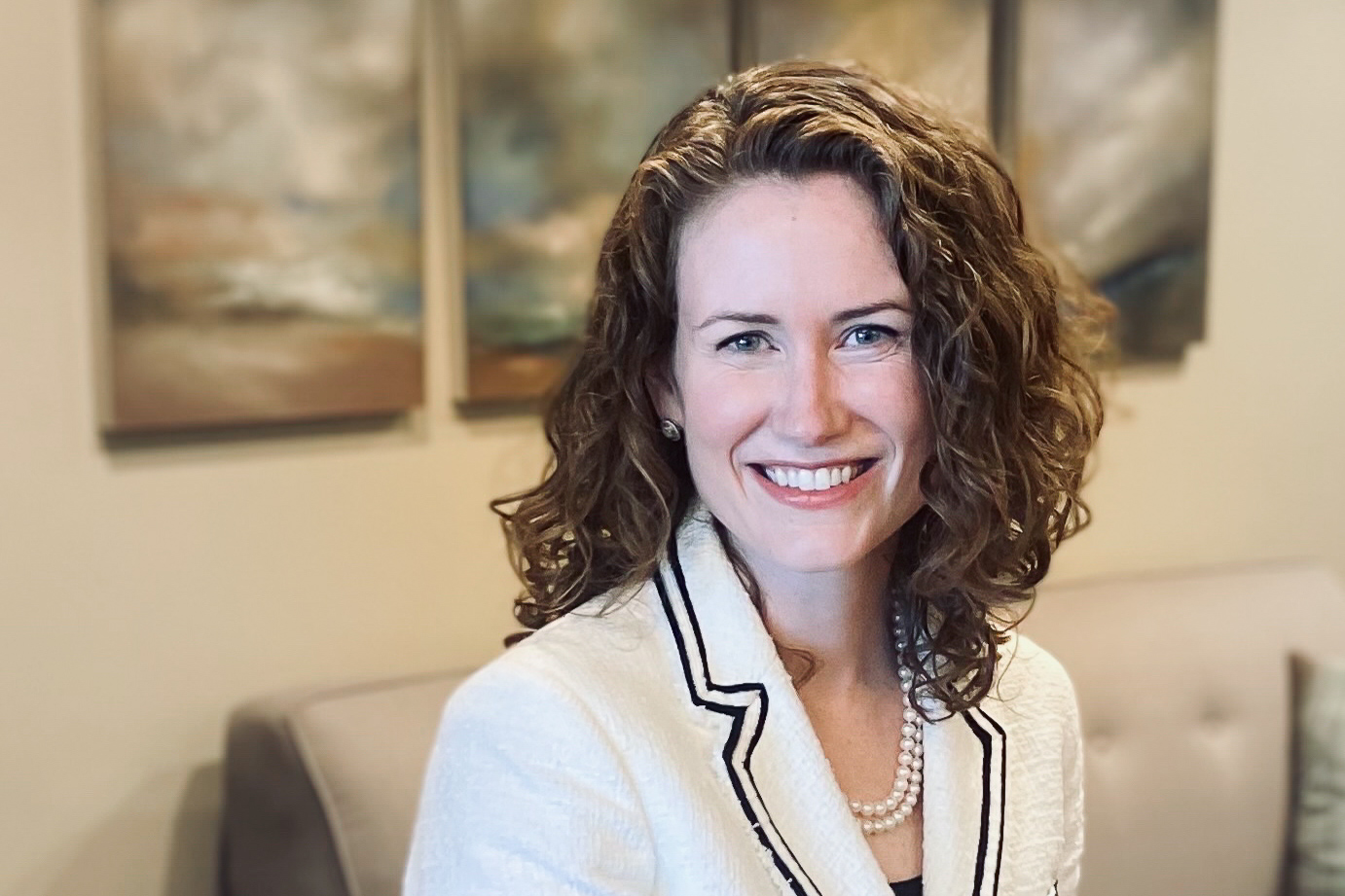 Kelly is a Senior Financial Advisor whose expertise includes estate planning and wealth transfer strategies. In her role as a Senior Financial Advisor, Kelly works with multi-generational families to develop comprehensive, personalized financial plans to support their current and future needs.
Kelly has over a decade of experience advising high net worth families on the intricacies of tax and wealth planning, business succession planning, trust administration, financial stewardship, next-generation education, and philanthropy. Prior to joining WMS, Kelly was a Vice President and Senior Fiduciary Advisor with Hawthorn PNC Family Wealth. Prior to that, she was a practicing attorney in the Tax and Wealth Planning Group of Venable LLP. As a Tax and Wealth Planning Associate with Venable, Kelly planned and administered clients' estates, advised entrepreneurial clients with respect to their business succession plans, and assisted families and corporations in the creation and administration of private foundations and donor advised funds. Kelly served on Venable's Hiring Committee and on the Grants Committee of the Venable Private Foundation.
Kelly graduated magna cum laude from the University of Maryland School of Law and is a member of the Order of the Coif. Kelly served as Associate Editor of Maryland Law Review. Kelly was also a Teaching Fellow, Peer Advisor, and was selected as the Joseph R. Hardiman Leadership Scholar for the Class of 2008. Kelly earned a Bachelor of Science degree in Marketing from the University of Maryland Robert H. Smith School of Business, graduating summa cum laude.
Kelly has been published in the Maryland Law Review and has been a presenter for the Association of Corporate Counsel's Nonprofit Organizations and the Maryland State Bar Association Estate and Gift Tax Study Group.