Jeff Hill
SENIOR FINANCIAL ADVISOR & ADVISORY TEAM LEADER
PRINCIPAL, SHAREHOLDER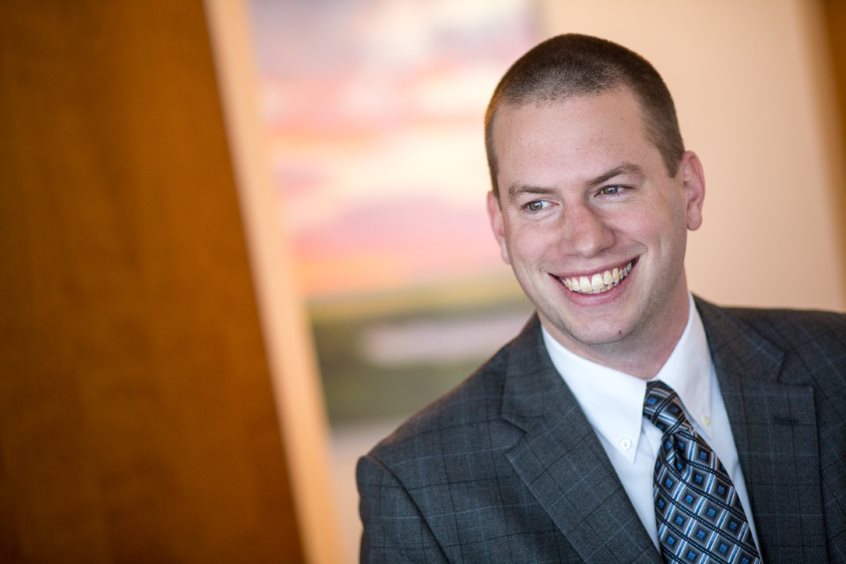 As Senior Financial Advisor, Jeff serves as family "CFO" to help clients gain knowledge and clarity to make thoughtful, informed decisions. Leveraging the combined experiences of WMS' client families and professionals, Jeff helps families navigate complex financial issues and develop long-term strategies. He serves on the firm's Planning Committee and Board of Directors. Jeff is a subject matter expert within the firm on advanced estate and insurance planning topics.
Jeff is a graduate of the University of Maryland where he earned a Bachelor of Science Degree in Finance. He is a 2017 graduate of the Charles Schwab Executive Leadership Program. In 2019 and 2018 Jeff was selected by Forbes magazine as one of the best wealth advisors in Maryland and in 2017, Jeff was named to the Forbes list for America's Top Next Generation Wealth Advisors.
Prior to joining WMS Partners, he was an analyst with a Registered Investment Advisor in Timonium.