Hugh Palmer
FINANCIAL ADVISOR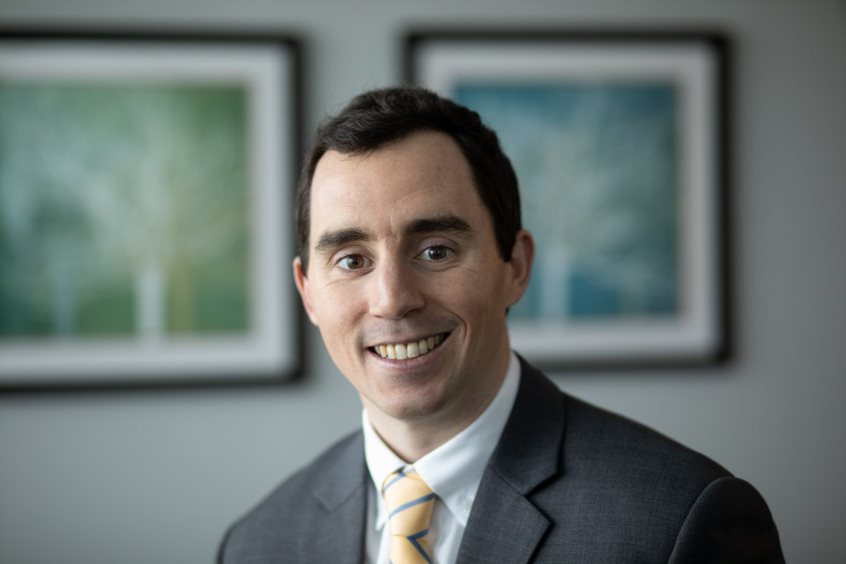 A Financial Advisor and member of our planning team, Hugh assists in the analysis, research and production of financial planning reports and provides guidance and support to clients in order to help them achieve their personal and financial goals.
Hugh served five years in the U.S. Army. He spent 18 months in Germany serving as an Infantry Platoon Leader and Reconnaissance Platoon Leader with the 2nd Cavalry Regiment. Following his time in Germany, he served as an Operations Officer and Executive Officer in the 75th Ranger Regiment. As an Executive Officer, Hugh managed government property worth $48 million and oversaw an annual budget of $3 million. He also coordinated logistical support for training and deployments in support of 100 personnel operating on three continents.
Hugh earned a Bachelor of Science degree with a major in Economics from the United States Military Academy and a Master of Business Administration from the Wharton School, University of Pennsylvania.