Sarah Jones
SENIOR CLIENT SERVICE ASSOCIATE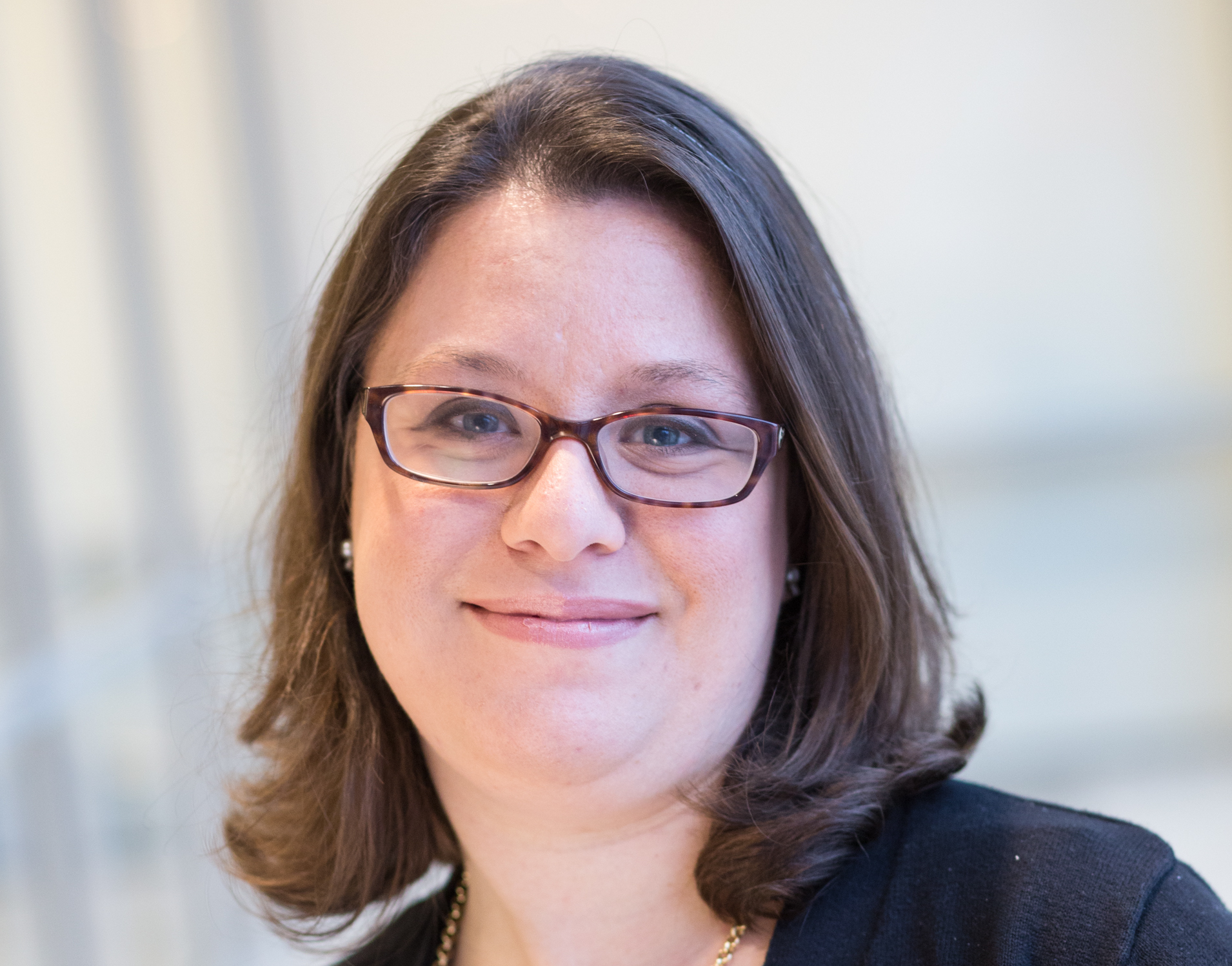 As a Senior Client Service Associate, Sarah is instrumental in supporting our advisors and works directly with clients to manage their account needs. She handles everything from getting accounts set up to the management of cash flow needs and client requests.
Sarah has an Associate of Arts degree in English from the Community College of Baltimore County. Prior to joining WMS in 2008, Sarah served as the Executive Assistant to the General Manager of Progress Unlimited, Inc. She began her career in the financial industry on the banking side at Bank of America and Eastern Savings Bank.
Sarah lives in Charlestown, MD with her husband and 2 sons.