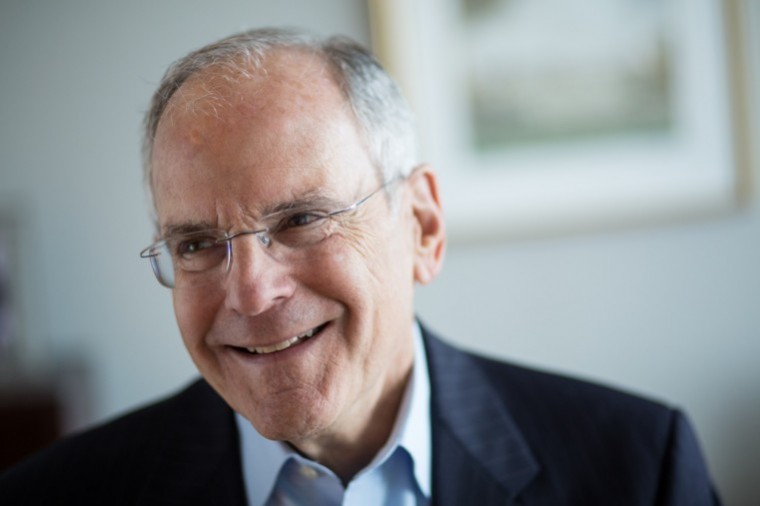 In his role as Senior Financial Advisor, Pete provides investment and wealth advisory services to individuals and their families. Pete develops very strong personal relationships with his clients which helps him to provide them with the best solutions to meet their financial objectives.
Pete shares his financial expertise serving on the Boards of four endowments and foundations in the Baltimore area. He presently serves as Chair of Development and Board Member of The Associated and is past president of The Associated Jewish Charities of Baltimore and a former Board Member of Sinai Hospital. Additionally, Pete serves on the Board of Trustees at The Park School and on the Investment Committees of LifeBridge Health and The Park School.
Pete received his Bachelor of Science degree in Business Administration with a concentration in Finance and Marketing from Washington University in St. Louis.
Prior to joining WMS Partners, he was Senior Vice President at Morgan Stanley Smith Barney. Pete has over 53 years of investment management experience, including 29 years with Legg Mason Inc. where he worked as a senior executive in the asset management division. He also served as President and CEO of Legg Mason Capital Management, which he founded. As President, he led the firm's growth to $5.3 billion in assets under management, serving both individual and institutional investors.