WMS Partners is Hiring!
10/27/2015 WMS News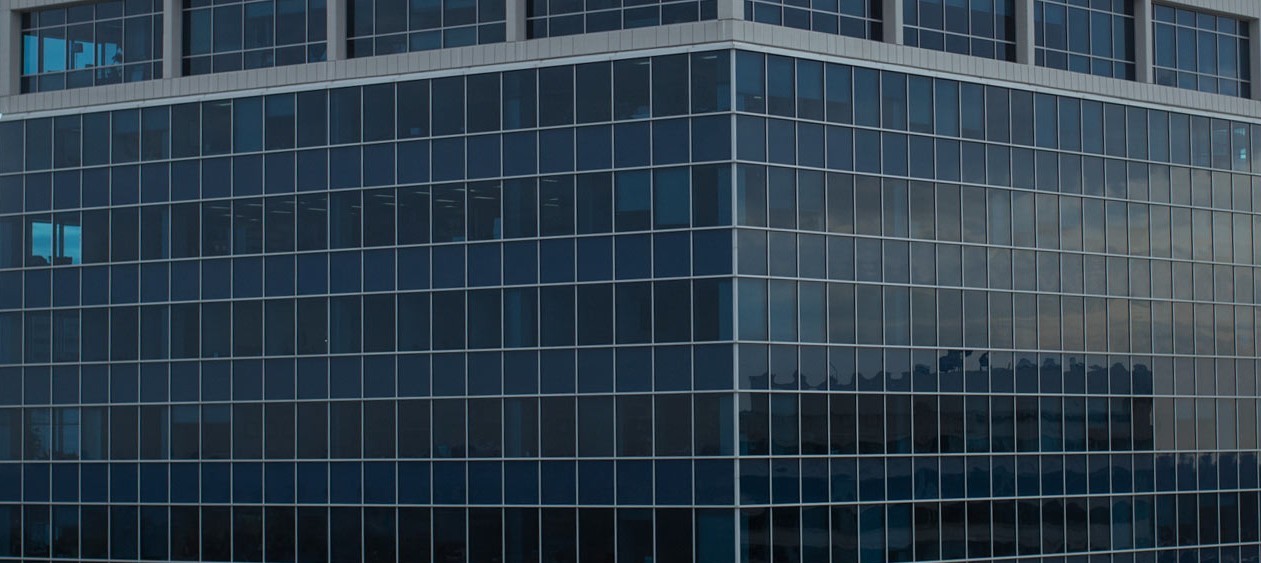 Senior Client Advisor
Job Description:
The Senior Client Advisor has responsibility for managing all aspects of existing and new client relationships, averaging around $10 million in assets under management. He/she will work within the Family Office and/or Advisory service teams at WMS, leveraging the support of other advisors, associates, portfolio managers, and financial planning specialists as needed.
To read more about the position, please click on the link below: