Pete Sachs Retiring from WMS Partners
10/28/2020 WMS News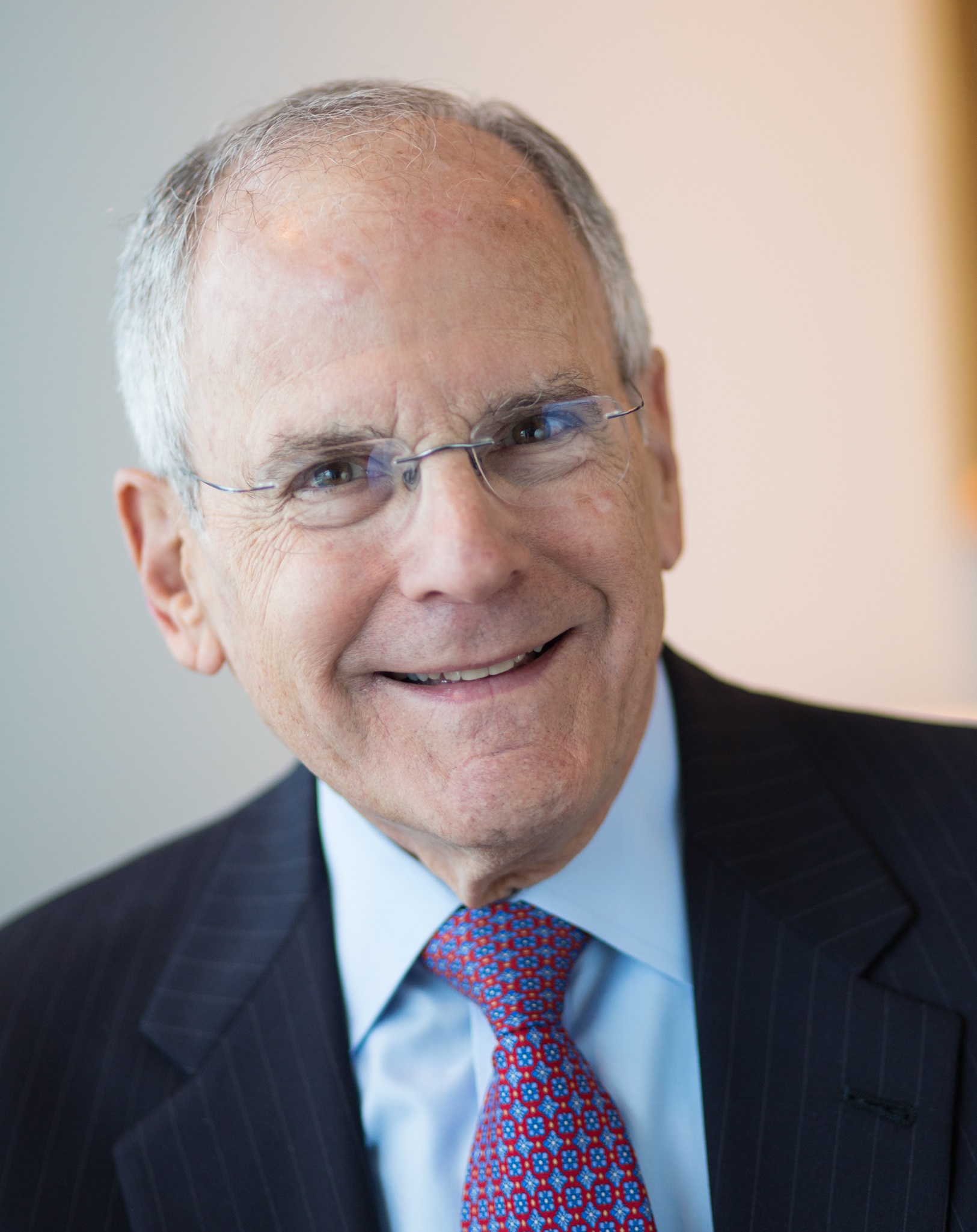 Please join me in extending best wishes to Pete Sachs on his retirement from WMS Partners. Beyond his professional contributions, we would like to thank Pete for being a steadfast mentor, friend, and colleague to so many both inside and outside of the firm. Over the next several months, Pete will be working with colleagues at WMS to ensure his clients experience a seamless transition to their new advisory teams.
Pete has been with WMS for nine years, and we and our clients have benefited greatly from the wisdom and experience derived from Pete's five decades working in investment management. Prior to joining WMS Partners, Pete spent six years at Morgan Stanley where he was a Senior Vice President. Before joining Morgan Stanley, Pete spent 29 years at Legg Mason where he worked as a senior executive in the asset management division. While at Legg, Pete also founded Legg Mason Capital Management, where he served as President and CEO and helped to grow the firm's assets under management to more than $5 billion.
Although Pete is leaving WMS, we expect his terrific work in the community to continue, as Pete serves on the boards of four endowments and foundations in the Baltimore area. Pete is the Chair of Development Committee and a Board Member of The Associated, serves on the Board of Trustees at The Park School and on the Investment Committees of LifeBridge Health and The Park School.
While we are all excited for Pete to begin his next adventure, he will be missed.
Pete, congratulations and all the best!
Todd M. Wickwire
Chief Executive Officer