Christopher Frink Named Partner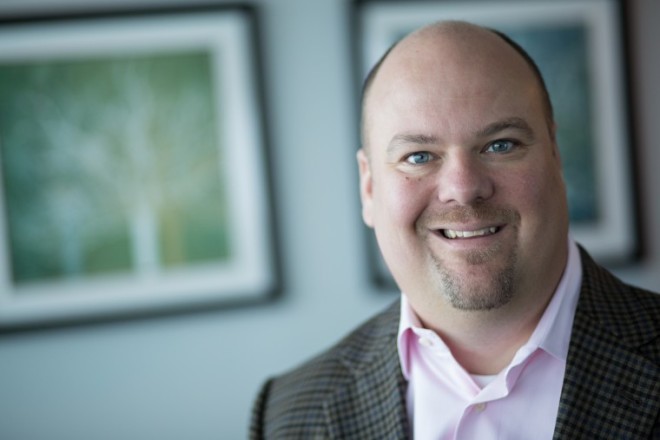 WMS Partners is pleased to announce that Christopher Frink has been named a Partner of the firm.
Chris has spent his career analyzing investments and building portfolios for a wide range of clients. As Chair of the Alternative Investment Committee, Chris helps to lead the firm's due diligence process evaluating new investment opportunities. He is also a member of the Investment Committee.
In his role as Senior Portfolio Manager, Chris works with the Senior Client Advisors to continually evaluate client investments and progress towards their goals.
"We are very excited to have Chris join the partnership," said Timothy W. Chase, Chief Executive Officer. "His background has been instrumental in helping the firm grow our capacity in the Alternative Investment space. We're looking forward to Chris playing a larger leadership role."
Chris graduated from Towson University with a Bachelor of Science degree and earned a Master of Business Administration degree from the University of Maryland. Chris is a Chartered Financial Analyst (CFA®) charter holder, a member of The CFA Institute and the Baltimore CFA Society. He is past Board Chair of the Juvenile Diabetes Research Foundation Maryland Chapter, past Treasurer of St. John's Parish Day School and currently serves on the investment committee of St. John's Episcopal Church Ellicott City.
Prior to joining WMS Partners, Chris was the Chief Investment Officer and Portfolio Manager for Diversified Investments Management. Chris also served as a Principal and Portfolio Manager for Legg Mason Investment Counsel and Trust.
For the second year in a row, WMS Partners has been named to Barron's list of the "Top 100 Independent Financial Advisors." WMS Partners was the only advisory firm named from the Baltimore area and one of three located in the entire state of Maryland.